RC Coffee & Collectables
Let's talk coffee shopping!
We want to connect our community with only the finest collectibles &
Inspire with every cup of coffee.
Sign up today to get updates & be the first Coffee Shoppers to know when events, sales, specials, and discounts are going down!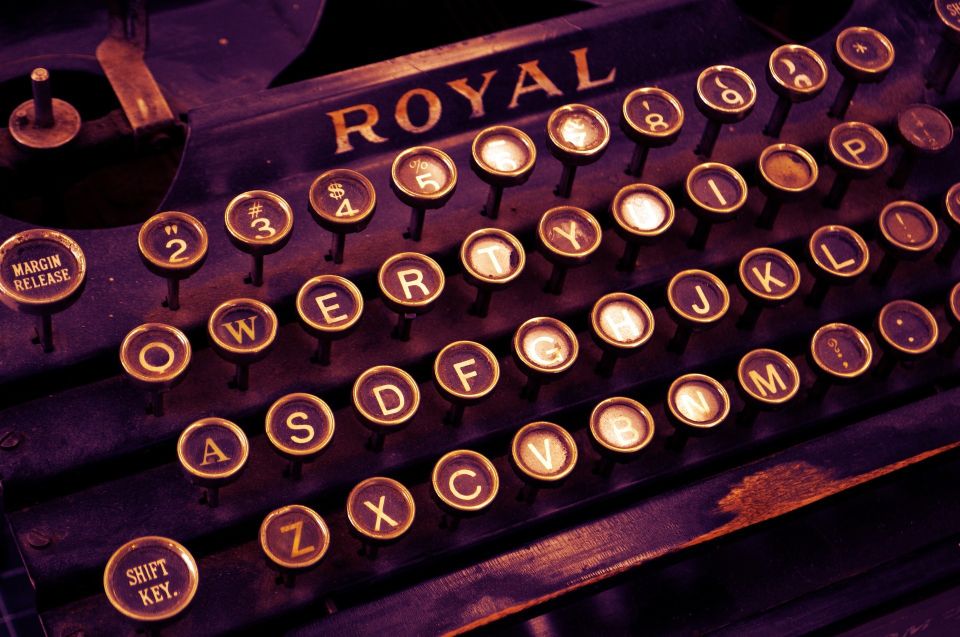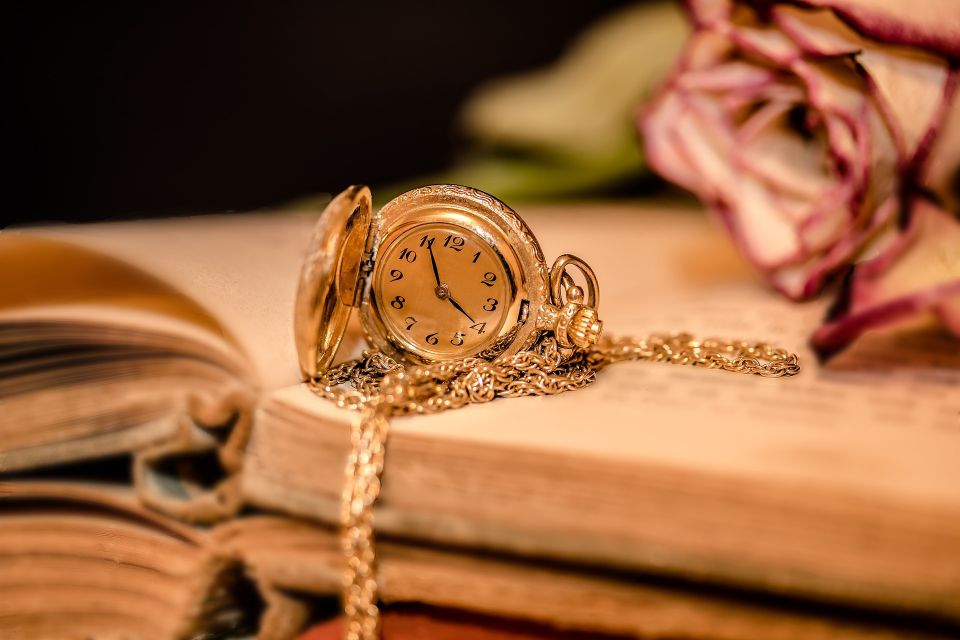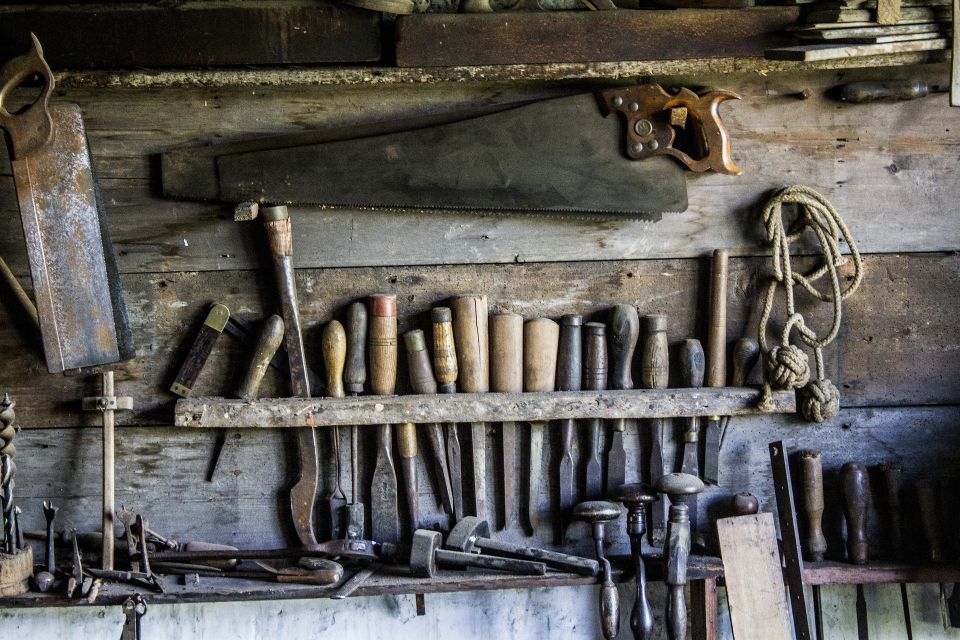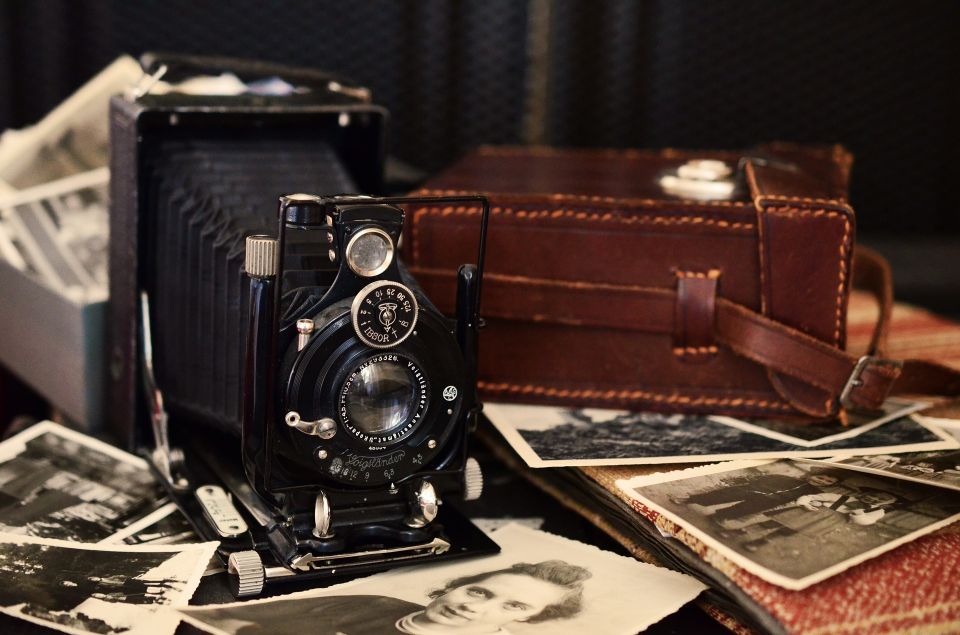 RC Coffee & Collectables is perfect for any personal or business engagement. Reserve our space for your next unforgettable get together large or small. Multiple options available.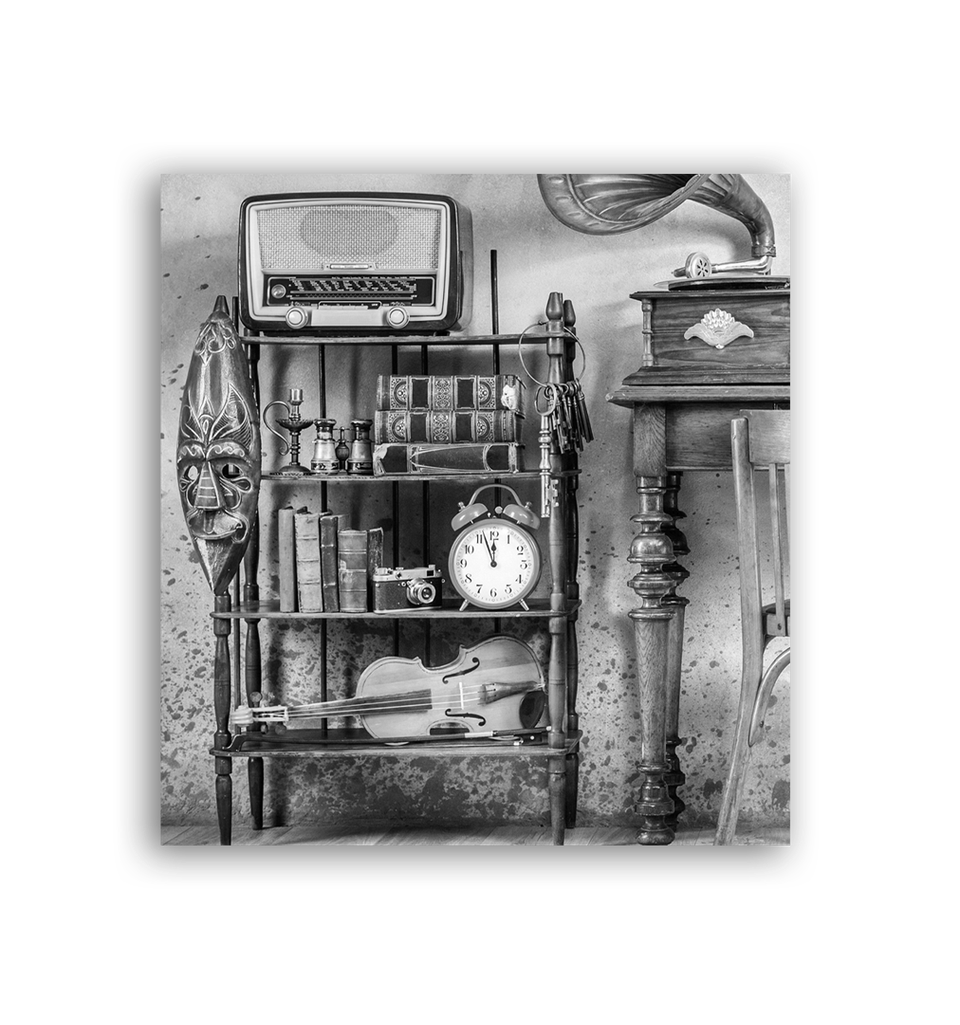 About Us
R & C started their endeavor in 2019. Having the symbiotic fascination with buying, selling, and trading unique collectables. In 2020 R & C wanted to bring their passion to a storefront. Giving their community the ability to buy, sell, and trade their treasures with the world. Today you can enjoy your shopping experience accompanied with the finest cup of coffee.

We want to bring the community together. To do that, we offer booths and spaces in our store to sell collectibles to visitors and locals alike. Design your unique beverage and relish in R&C's unforgettable taste. Plan your next event in our space or listen to local artists while you sip on your one-of-a-kind tasty brew.

So as we say "Let's Talk Coffee Shopping!"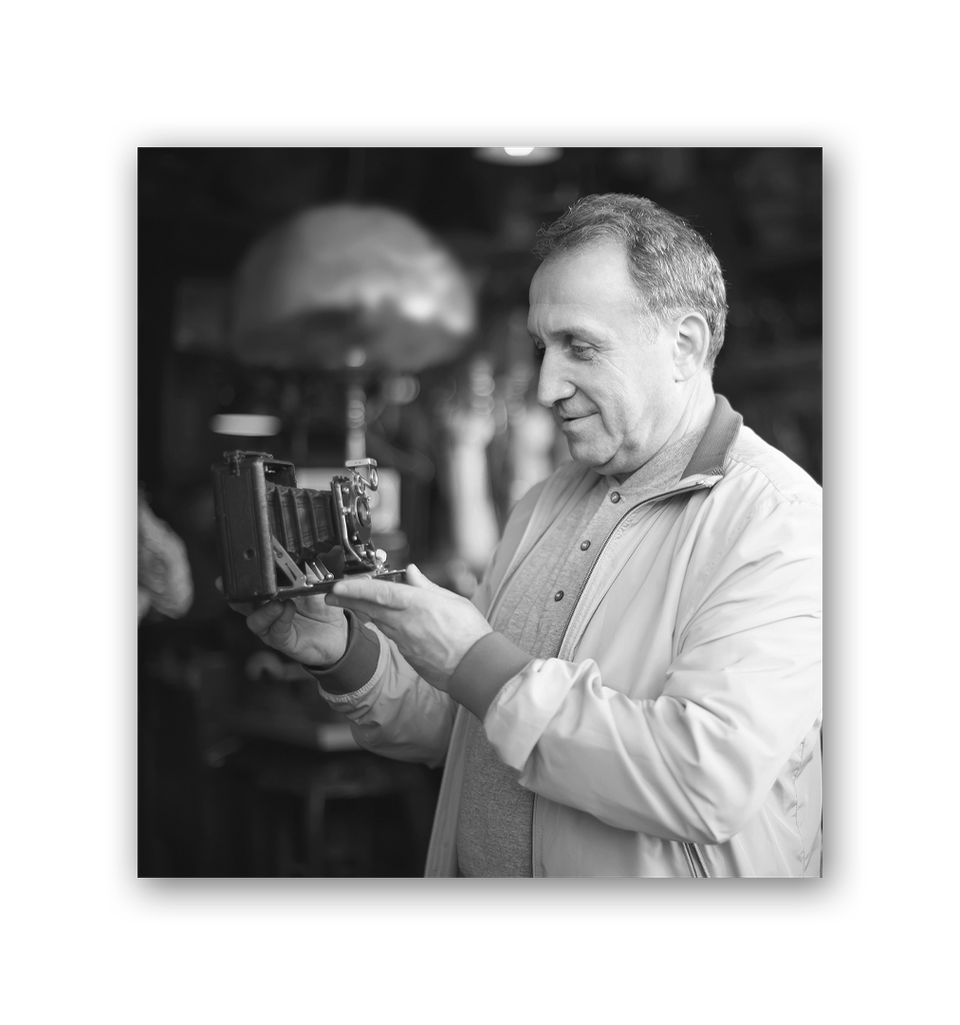 Vendor Booth

Want to sell your items?
We Offer Booth Rental for a Monthly Fee + Commission. Please Contact Us For More Details. Multiple Sizes and Budget needs. Available on a first come first serve basis.

Monthly booth rental + 10% commission:
✓
booth
✓
Sell your items
✓
Make more money
✓
Have Additional Options for online listings & Sales
✓
Booth management included so you don't have to!!!

Have a Very Special Item or Items? Precious Metal or High End Treasure? 
We Offer a Commission Based Sale Option for Particular Goods. R&C Reserves the right to refuse Commission Based Selling for any item, for any reason. 
All items are collectibles, used, or new & sold as-is.
 we can not accept returns or offer refunds for items.
All sales are final.
We Love Our Customers Right Back!
"This place is amazing!!! I ordered a banana nut muffin at the at the beginning of the week and they called to let me know they were out, so I went with the blueberry muffin which was FANTASTIC! This morning I order a coffee and grilled cheese and they send me with a complimentary banana muffin!! I always support small business but this one goes above and beyond!!! Just to let everyone know, the muffins are to die for!!!!
Thank you all!!!!"

~ Ashton Duncan
RC Coffee and Collectables is a vibe! The owners are amazing people and the environment just makes you want to stay and join the family. The food is awesome but the make sure to search the collectibles with a fine tooth comb. You will find some gold!
~ 
Andre Auram
Best Mocha Frappuccino EVER, great food & amazing people! We visited from Dallas with our two big dogs and this place was so welcoming! Let us come in cool off, relax, shop, They have amazing sandwiches too! They gave us little dessert brownies, homemade dog biscuits for our dog, and bowl of water for them.. It was so great, can't wait to go back!
 ~ 
MAD D.
"I purchased a mid century cabinet from them today. The staff was amazing. Very helpful and accommodating. I can't speak enough great things about them. Will definitely be back for future vintage purchases.
Thanks again for all of your help today!

"



~ Daniel Clay
"Came here for a pumpkin spice latte and then saw their pumpkin muffin. They were both amazing! The muffin was home made and topped with a great strudel and glaze, and the coffee- by far superior to the common chain offered here in town. I will definitely be back and definitely be telling everyone I know!"

~ Valerie Ramsey
 
"Amazing drinks, awesome food and friendly people. It's always fun to go in and see the new stuff for sale. It's a great place for collectors and always a clean environment."

~ Shannon Chann
 
Far and away the best coffee in town! Plus there's nowhere else you can shop such unique items while you wait. 😍 I bought an antique anatomy textbook and a cool handmade dinosaur mask while I drank a Java Chip Frappe (don't miss this, it's SO good... And with almond milk to boot)! Have a blondie too, you won't be sorry. This has quickly become our favorite hangout!!
"R & C Coffee has done some amazing things for me and my family. From making everyone feel so welcome in their store to making one of the most important nights of my life so memorable. If you haven't yet gone and met these amazing people and tried their stuff, I recommend that you do it soon.
Thank you R & C!
"



~ Katelyn Berryhill
Let's Talk Coffee Shopping